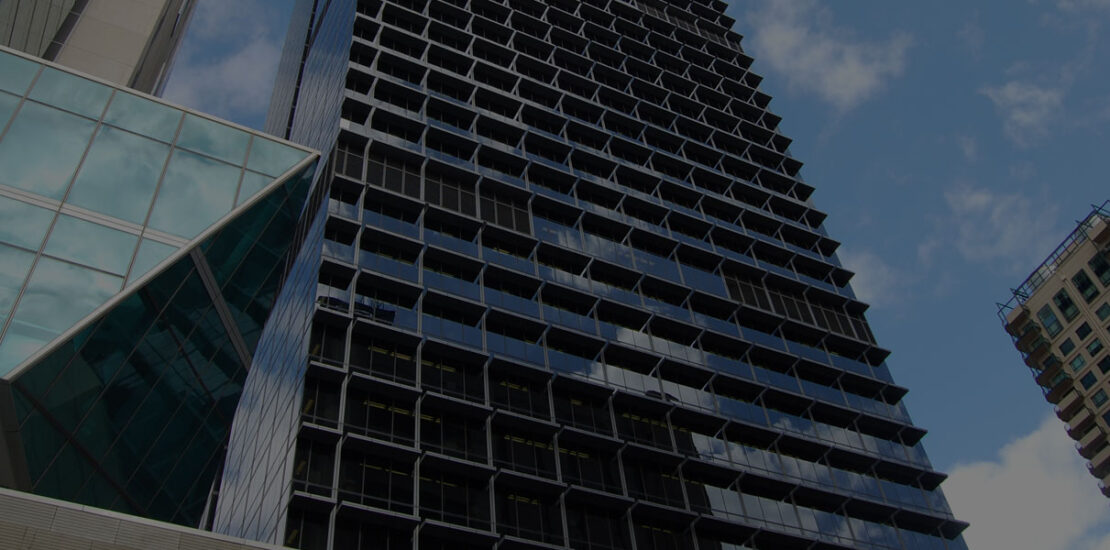 About Us
We are in the business of growing your business
This means we will be an integral part of your business model; a driving force behind your business's success.
At FSC Professionals, we don't get our kicks from playing around with figures and percentages; we want to send businesses into unprecedented growth-spurts achieve new heights of success and expand brands into household names.
After all, we don't identify as just accountants, we're business enthusiasts first and foremost.
Your Preferred and Trusted Business Advisor
An accountant and business adviser in one easy-to-talk-to package. We will help you to:
Maintain an organised and simplified accounting system
Gain insights to your business finances and performance for better financial decisions
Reduce tax liabilities and stay regulatory-compliant
Access alternative funding options
Save money, cut cost and improve profit margins
Benefit from free professional consultation and experts' advice
Purchase professional services on a pay-as-you-go basis (pay only for what you need when you need it)
Who we work with
Owner-managed businesses (Sole Proprietors, Partnerships, Limited Liability Companies)
Expatriates running local businesses
Professional Associations and other groups
Specialist industry experience
We work with all types of business but have significant experience in the following industries:
Oil & Gas Downstream
Real Estate
Public Relations & Media
Transportation
Information Technology
Professional Services
Trading & Distribution
Entrepreneurial/Small Businesses
Nigeria's leading small business accountant and tax consultant
FSC Professional Services provides deep technical knowledge and extensive industry experience to assist clients in addressing business issues that goes beyond providing traditional accounting services Registered in 2012, FSC Professional Services has become the one-stop shop for SME's accounting, taxation and business advisory solutions in Nigeria.
Our accounting, tax and advisory services meet the needs and requirements of each client, irrespective of size or location. We look beyond simply providing a service. Our priority is always client satisfaction. Leveraging the latest IT solutions, coupled with the expertise of our dedicated professionals, we seek to consistently exceed your expectation. FSC is more than a firm; we are your trusted partner.
We are committed to serving as a force for integrity, good sense and wise solutions to the problems facing businesses. We are guided by one promise – to do what is right, be it with our people, clients, community, or environment.
Book an appointment with our team today to discuss your business needs.