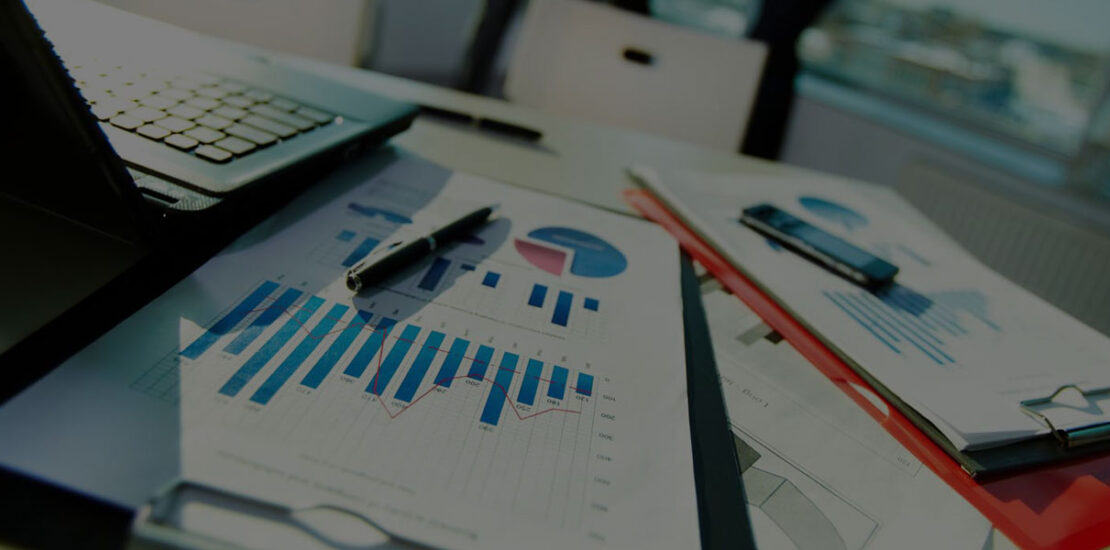 Accounting System
Managing your books manually is cliché and starting new accounting software without help can be frustrating, especially if you do not have relevant experience.
You will want your system setup properly from the beginning. Our experienced Accounting System Advisor (ASA) team can assist you with getting your accounting system up and running.
With specialty in cloud accounting, you don't have need for Servers, backups, no data loss, no limits. Log in from anywhere, anytime.
We provide supports for:
QuickBooks Online (QBO):
Offered by Intuit
Serves small businesses of various industries
Works well with the Intuit POS system for retail/supermart businesses requiring major inventory accounting
Offers advanced reporting
Currency may be set to the Nigerian Naira
Xero:
Offers to small businesses a full accounting solution with traditional features
Supports multi-currencies
Asides basic accounting tasks, can manage more complex accounting tasks like fixed assets and depreciation
Freshbooks:
Designed exclusively for service-based small businesses
Major features include: Invoicing, Payments and Reporting
Currency may be set to the Nigerian Naira
SageOne:
Built and run by Sage Pastel, South Africa
Serves small businesses of diverse industries including retail/trading businesses
Major Features: Invoicing, Inventory management, multi-currencies and reporting
Voted our cheapest cloud accounting solution
Currency may be set to the Nigerian Naira
Wave Accounting:
Built and run by Wave Accounting Inc. Canada
Wave offers brilliant invoicing and basic reporting
Suited only for non-inventory/trading businesses
Multi-currency support including the Nigerian Naira
Ability to manage personal finances of the business-owner