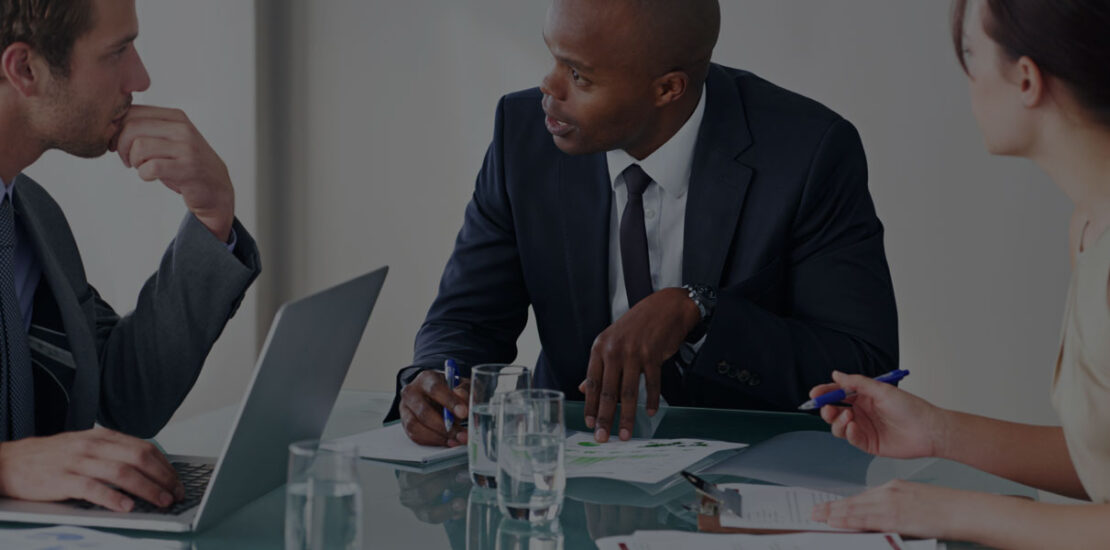 Business Advisory – Virtual CFO
Virtual CFO service provides businesses which have a finance and accounts team but do not have a in-house CFO, a Finance Partner in their growth journey.
There are many challenges facing a growing business and our Virtual CFO service helps you navigate those challenges effectively by providing professional advice, analysis and support to management.
Our solution is execution focused. We oversee the complete finance and accounts function and provide day-to-day oversight, mentoring and support to the client's team and management.
Our Virtual CFO Services Include:
Business Plan Assistance
Financial Modelling – Budget, Cashflow & Forecast Preparation
Costs Reduction Strategies And Implementation
Financial Processes and Controls Review & Development
Debt & Equity Fund Sourcing
Evaluation Of Strategy And Strategic Options
Accounting System Set-Up and Integration