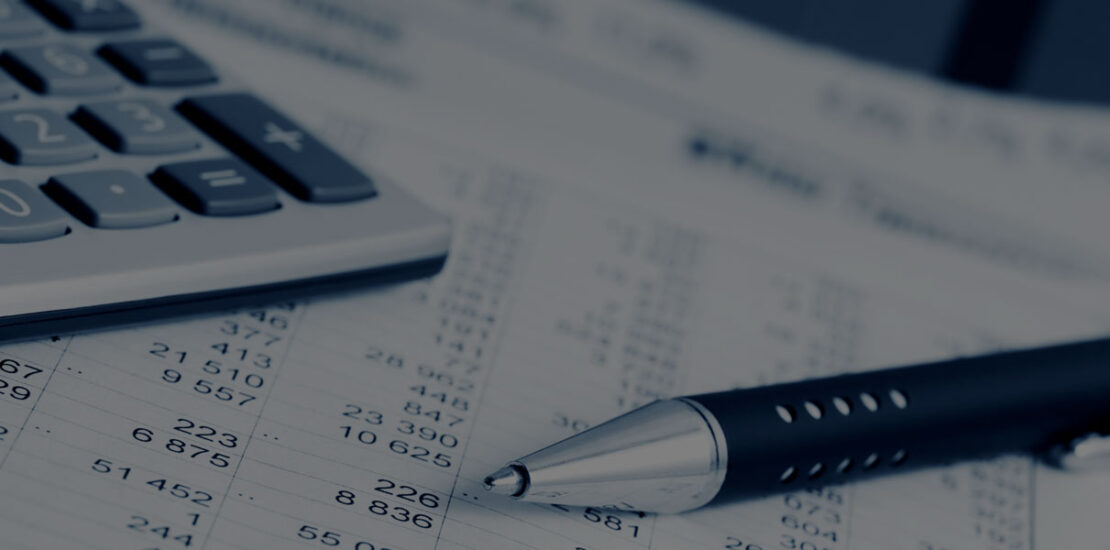 Accounting Services
Whether you are launching a start-up in need of small business bookkeeping services or already running an established business, FSC can offer you a convenient bookkeeping and payroll solution.
We provide you with easy access to qualified, seasoned bookkeepers and accounting professionals — without you ever having to hire them.
Even if you own an established business and your in-house bookkeeper is not sufficiently qualified or is unable to keep pace with the work flow, we can provide the most efficient support at cost-effective rates.
Our online bookkeeping services will help you reduce costs and manage your books efficiently.
In addition, our cloud-based, internet accounting solution simplifies — and revolutionizes — the experience of managing your company's financial information.
The built-in efficiencies of the solution allow you and your advisors to focus more time on strategies to help your business be profitable.
Our accounting services include the following:
Monthly and periodical financial reporting;
Payroll Management;
Analytics and KPI Reporting;
Financial Forecast, Cashflow & Budget Preparation
Supervision and training of in-house accounting staff;
Liaison with external auditors, regulatory bodies and other third parties;
As your business grows you may require more detailed financial analysis by cost centre. We will be able to provide this without any further cost to you.